These are the rules every one must follow if you dont it will result in a suitable consequence such as being spectated on track, kick from server, ban from the server or an account reset.
So please follow the rules.
And if an admin makes his own rule he will pay the price for making it.
Forum Rules:

Not allowed to have moving avatars
Moving signatures are allowed only in spoilers
Signatures Maximum size is 600x200
Pornographic post are not allowed it will result in a ip ban and account ban and laos email ban for PERMAMANT.
Making multy accounts is instand ip ban and account ban for PERMAMENT.
Please read before you make any post for apply's and unban apply if its not done the right way it wil be ignored and locked or maby even deleted.
Administrators must stop making usless polls due to the high number of people that create multiple accounts simply to vote on a person/object/event .
Server Rules:
Swearing is €750 fine
Crashing is kick or ban.
No exploiting bugs is instand permamant BAN.
No loitering KICK.
Running from a bust from the cops is instand kick and double fine.
Repeated offences BAN & ACCOUNT RESET.
Cheating the lotto by reconnecting the server is instand 5 day ban and account reset trying to get out of it wont happend.
Using hacks is instand permamant ban and forum ban.
Racing, drifting and drag racing is not allowed this is a cruise server if you break this rule is a instand kick and if you keep doing it every time is a 30 day ban from server.
Going wrong way in pits is €200 fine.
If you refuse to pay a fine it will be forced from you by a admin.
If you try to bug the insim you will get banned.
Cheating money by hacking it is instand ban.
Blocking messages is not allowed if you do it its an instand spec or kick
If you get kicked 3 times you will get banned for 7 days.
Sending a player more then €10000,- is not allowed if you send more then that it will be removed or fined.
More rules will be added.
Replies will not be tolerated as it will result in the following post to be deleted. This does also go to all members of the Administration Team as well.
___________
[SCS]Avitron
ART¥Avitron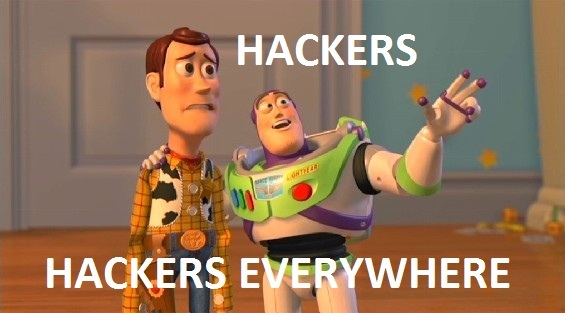 Youtube